Harvey Nichols: Staircase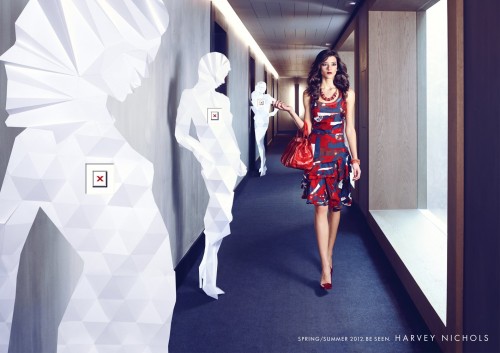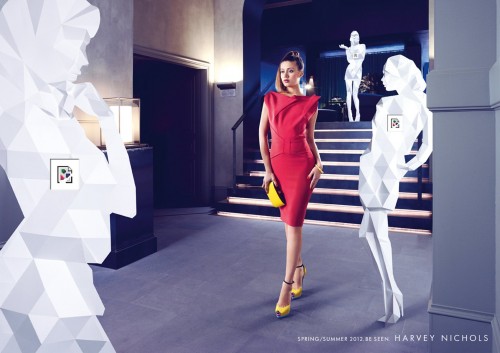 To get loyal and new Harvey Nichols customers excited about the Spring/Summer 2012 Collection.
When you wear an item of clothing from the new Spring/Summer 2012 Collection youâre sure to stand out from the crowd.
This is the idea behind our new concept, where we have depicted the Harvey Nichols' customer in a full colour image wearing the new collection, juxtaposed with the people around them portrayed as white images with the unloadable or missing picture icon.
Category: Retail services
Client: Harvey Nichols
Agency: Y&R Dubai
Country: United Arab Emirates
Creative Director: Shahir Zag
Creative Director: kalpesh patankar
Art Director: kalpesh patankar
Copywriter: Shahir Zag
Photographer: Dimitri Daniloff
The Print Ad titled Staircase was done by Y&R Dubai advertising agency for product: Harvey Nichols (brand: Harvey Nichols) in United Arab Emirates.