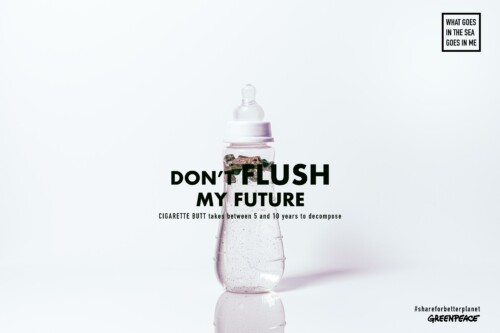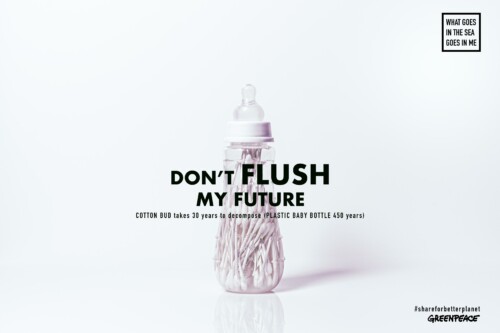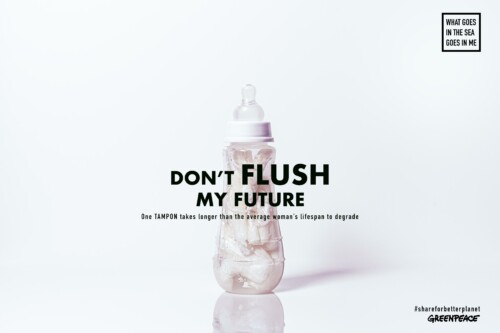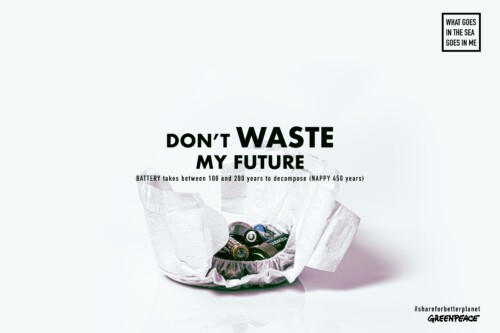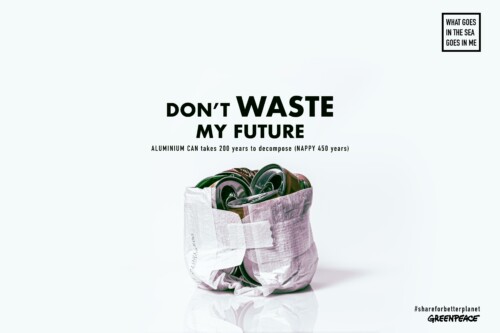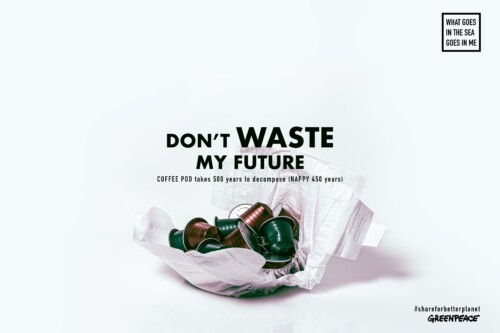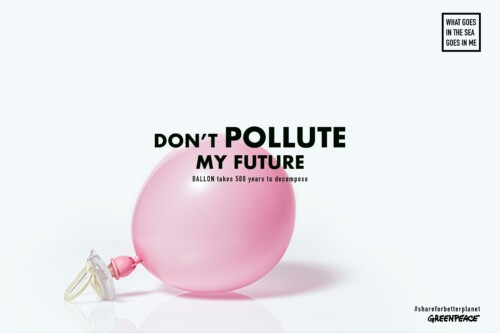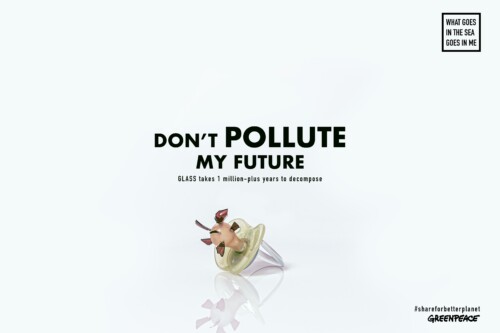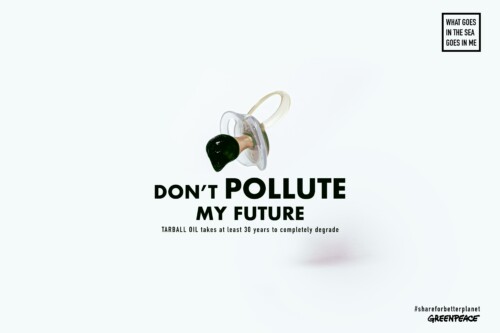 Description
Microplastics are omnipresent in our daily lives, particularly in cosmetic and household products but not only. Sewer overflows, beach visitors leaving rubbish, insufficient waste management, construction, and illegal dumping all contribute to the vast sum of microplastics entering our oceans. Once they are swallowed by marine animals, they end up in our food, where they cause serious health problems.
Scientists warn that by 2050 there will be more plastics in the oceans than fish.
This project wants to raise awareness about this issue and help educating people to protect our seas and the next generations.
Ambient advertisement created by Marianna Obino, United Kingdom for Greenpeace, within the category: Public Interest, NGO.
Credits
Advertising School: London Institute of Photography , London , United Kingdom of Great Britain and Northern Ireland