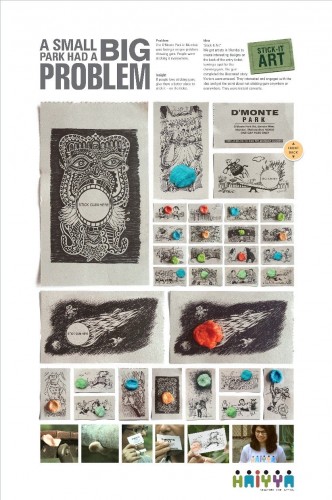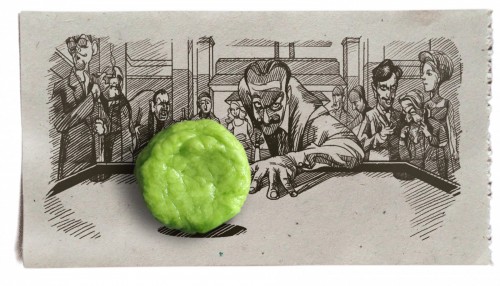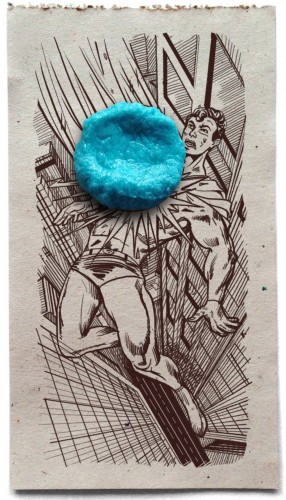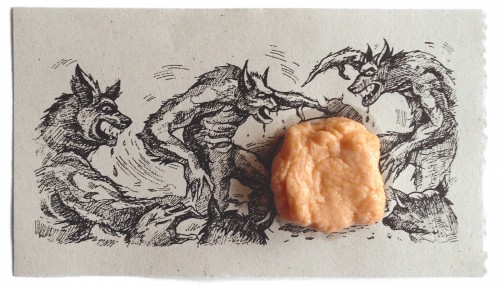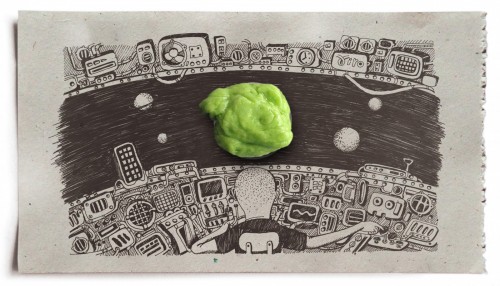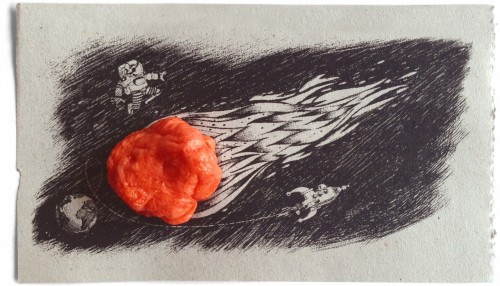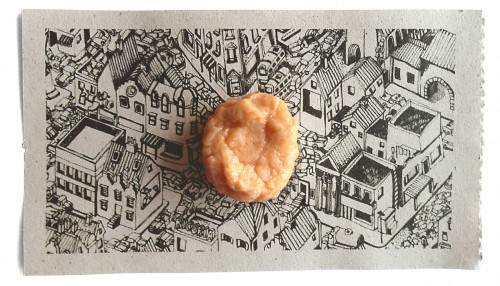 The challenge was that people love sticking chewing gum. So why not give them a better place to stick it.
Describe the brief from the client
People were defacing the beautiful D'Monte Park in Mumbai by sticking chewing gum everywhere. Haiyya, a non-profit organisation, wanted to make a difference and clean up the park. A solution was needed to fix this issue.
Design Process
If people love sticking gum, why not give them a better place to stick it – on the ticket!
So we created "Stick-It Art"
We got artists in Mumbai to create interesting illustrations on the back of the entry ticket, leaving a spot for the chewing gum. The gum completed the illustrated story.
Visitors at The D'Monte Park were amused. They interacted and engaged with the idea and got the point about not sticking gum anywhere or everywhere. They were instant converts.
Results
The activity at the D'Monte Park is only a beginning. Seeing the successful reaction to the idea by the public, Haiyya is in conversation with the Bombay Municipal Corporation to take the stick-it art idea to other parks in Mumbai.
Advertising Agency:BBDO, Mumbai, India
Chief Creative Officer:Josy Paul
Executive Creative Director:Rajdeepak Das
Creative Director:Rajdeepak Das, Josy Paul, Sandeep Sawant
Copywriter:Rajdeepak Das, Indrajeet Ka, Josy Paul, Gunjan Poddar, Sandeep Sawant, Hemant Shringy
Art Director:Rajdeepak Das, Indrajeet Kadam, Josy Paul, Gunjan Poddar, Sandeep Sawant, Hemant Shri
Illustrator:Indrajeet Kadam, Gunjan Poddar
Photography:Sunil Garud, Raghav Subbu
Print Production:Hitesh Shah
Producer:Shouvik Basu, Kirk Jacob
Editing:Rajeev Mohite
Retouch Artist:Hitesh Shah
Chairman:Josy Paul